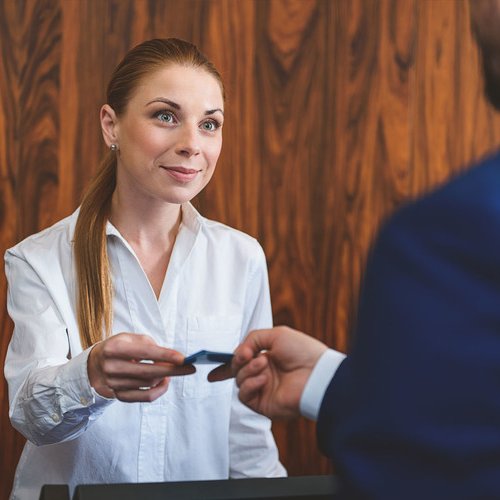 Reception and signage
A host/hostess service is offered to welcome your conference delegates: reception, badge distribution, cloakroom, assistance in event rooms, etc.
Our partner agencies are selected according to strict criteria regarding the quality of their reception and professionalism, in order to meet all your requirements.
To ensure public guidance and the proper management of flows within the building:
32 customisable signage screens are distributed across all spaces
two fully customisable reception desks located on the second and third floors, one of which is equipped with a cloakroom
several possible locations for the promotion of your brand or event via the installation of personalised media (window stickers, reception desk, stands, etc.).
---
Audiovisual, IT and stage design
We offer solutions adapted to the various technical needs of your event in terms of:
sound system,
video projection,
personalised lighting,
digital presentation management,
stage setting and layout,
As well as a range of digitalisation and hybridisation solutions:
video recording,
streaming, etc.
A wired network system is available in all areas of the convention centre. 1 GB symmetrical fibre-optic internet ensures smooth connections for your event.
We also offer Wi-Fi access via a customisable captive portal for your delegates to stay connected under optimal security conditions.
---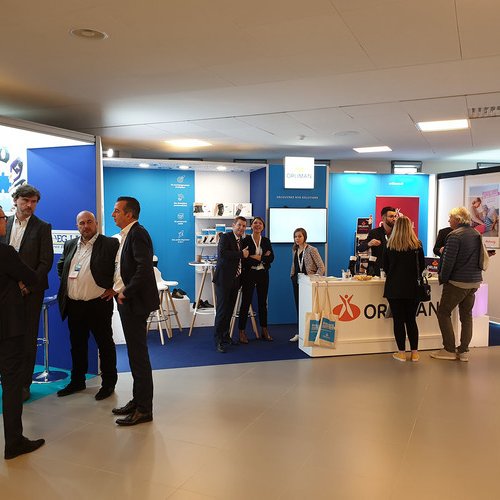 Exhibition and stand installation
A 1,600 m² exhibition space with natural lighting that can be modulated into three spaces of 530 m² via acoustic partitions allowing organisers to:
adapt the surface area of the exhibition to the size of your event
isolate part of the space to create a conference space
organise a catering area separate from the exhibition
Our team will assist you in the organisation of your exhibition:
configuration proposal on venue plan, according to safety rules,
assembly of equipped stands (partitions, electricity, furniture, etc.),
file and safety officer,
exhibitor file,
delivery to stands, cleaning, etc.
---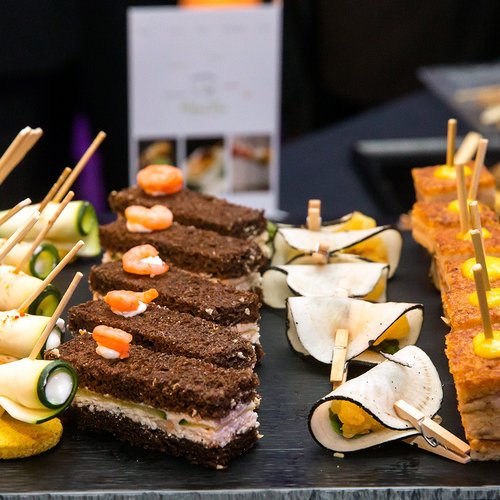 Catering
The convention centre offers various catering solutions adapted to each event.
We'll offer you the most appropriate space and the most suitable package, allowing your delegates to enjoy pleasant and privileged moments of sharing around the table.
The convention centre follows a trusted service-provider policy aimed at selecting and authorising the best professionals in the region to provide catering services within its spaces.
Flavours, local products, quality, materials and staff are just some of the criteria considered by the convention centre to guarantee the best quality of catering, in full compliance with food-safety standards.
---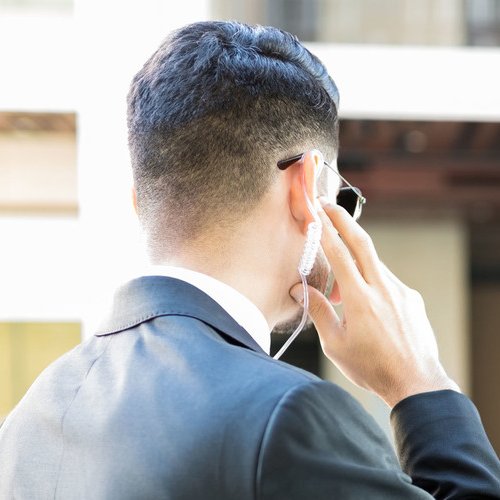 Safety and cleanliness
We offer a tailor-made safety service to ensure optimal reception and safety conditions.
In accordance with your instructions, your guests will be greeted by one or more agents in charge of screening attendees and monitoring facilities.
From the entrance area, surveillance officers will ensure proper access for delegates (badge control, guidance) as well as exhibitors and external service providers during the assembly/disassembly phases of your event.
A fire-safety and personal-assistance officer will be present throughout the convention centre's opening hours.
A maintenance team, present on site throughout your event, will ensure the cleanliness of all spaces. The entire building will be fully cleaned and organised before opening to the public and at the end of the event.
---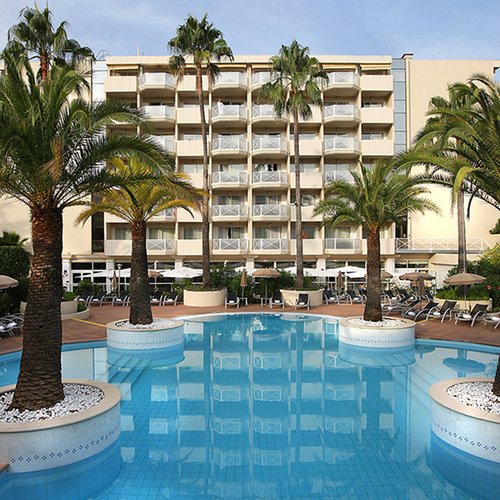 Accommodation
The hotel area of Juan-les-Pins, in which ANTIPOLIS is located, also guarantees a single, comprehensive venue for delegates, with hotel facilities located within walking distance.
21 hotels can be found within a radius of less than 1 km, including one four-star establishment with 221 rooms located 50 m from the convention centre and nearly 1,000 rooms for your attendees to choose from according to their preferences: between boutique hotels, hotels with character or even large hotel chains.
Our team will offer you tailor-made management for all your attendees' accommodation, with dedicated support.
Benefit from negotiated convention rates and a guarantee of a personalised welcome and quality from our partners.
Complimentary accommodation-reservation management service
---
Evening gala and entertainment
The Antibes Juan-les-Pins region offers a remarkable environment for the organisation of your festive evenings:
the Cap d'Antibes with its private estates and prestigious beaches
the old town, with accents of Provence and its rich history dating back more than 2,500 years
the Juan-les-Pins resort with its fine sandy beaches and effervescence that have forged its reputation since the Roaring Twenties
We offer a wide range of gala sites, as varied as they are original: bastides, private beaches, prestigious villas or residences, amusement park and more.
To facilitate the organisation of your evenings, our team will support you throughout the preparation and reception of guests:
advice and scouting visit,
venue reservation,
entertainment services,
delegates' transfer,
guests reception
Complimentary support service
---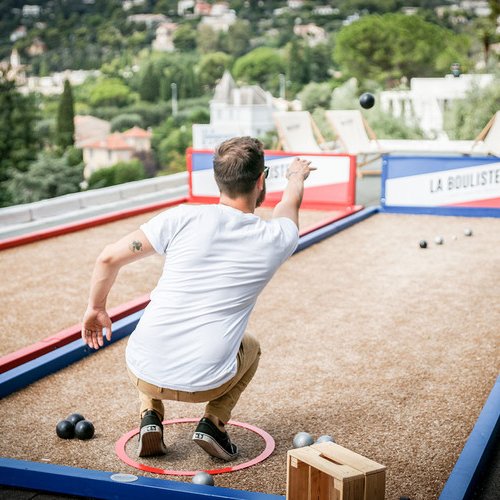 Leisure activities and incentives
According to your goals, our services offer a varied range of activities where friendliness, exchanges, relaxation and the discovery of the destination's cultural and tourist heritage will contribute to the success of your event.
Our team of professional guides, as well as our partner agencies, will offer you a selection of programmes with quality and personalised activities (sporty, fun or unusual).
Complimentary support service
Managing your leisure activities
---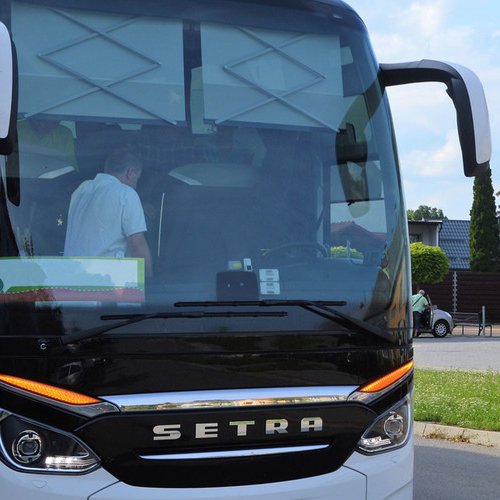 Transport
Our transport partners, specialised in Business Tourism, are at your disposal to take care of the logistics of all your transfers.
Our team can ensure the booking of group or individual transfers for your delegates by coach, private chauffeur, minivan or shared shuttle.
Our partners can provide any type of transfer upon arrival at Nice Côte d'Azur International Airport or the Antibes TGV high-speed rail station to the Convention Centre, hotels or the sites of evening festivities and activities ...
We will ensure that transfers are properly organised and that shuttle departure times are respected.
---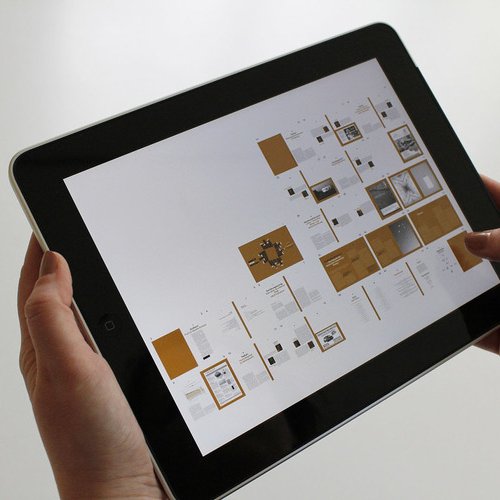 Registration management
A registration platform can be established for your event.
Our team will support the administrative and financial management of registrations via dedicated and fully customisable professional software: conference registrations, workshops, gala dinner, leisure activities, transfers and more.
Our system guarantees secure online payment for your attendees.
The publishing of attendee lists and badges is offered, as well as the reception and registration of delegates at the start of the event.
Service on request